We are committed to providing guidance, support and professional opportunities for our physicians-in-training.
The Center for Diversity & Inclusion at Brigham and Women's Hospital was established in 2018 for the specific purpose of enhancing workforce diversity. We are committed to bringing in the most talented and diverse trainees, and will provide guidance, support and opportunities for professional development and advancement as you progress along your chosen career path.
See what physicians and physician-trainees have to say about our program – as well as working, living and relaxing in and around Boston.
"I really wanted a place that had excellent primary care training, that focused on social medicine and advocacy.... an institution that's truly partnered with the community that it serves... Each of the internal medicine classes at CHA only have 8 residents, so it's an intimate group... a solid group."
"I really wanted to be trained by the best... to develop some mentors specifically in pediatric emergency medicine, which I've been able to do... Highly recommend coming to Boston, you guys will have fun. We're developing a community here of diverse residents and we're excited to have you!"
"The thing I was most passionate about was taking care of patients of color, dark-skinned patients... In the one year that I've been here the program has completely supported me in expanding our skin-of-color clinics."
"We have residents who support us, and of course there's program leadership... A lot of the residency programs have committees to get involved in, including medical ethics, advocacy, and so many others... there are definitely a lot of opportunities to find your niche and get involved."
"Boston's the perfect combination of a city and a town... it has all of the great things that a city offers, sports, arts, great scientific community.... We're just a mile away from the Arnold Arboretum, where we often go running, or Jamaica Pond is less than a minute away...."
"I've actually been pleasantly surprised... on a day-to-day basis I'm interacting with a much more diverse population than I anticipated... I live with my fiance in a neighborhood called Fields Corner, which is in Dorchester... it's probably the most diverse area in Boston."
"What's nice is that it's incredibly walkable... I moved from Atlanta where I was using my car to get around everywhere so it's been... a welcome change. I can go and run errands right after work... A lot of the neighborhood are based around squares. Each of the squares will have a post office, a grocery store..."
"I live in West Roxbury... One thing I want to mention about Boston that is very important for me is where I get my hair done... a town called Roslindale... There are many other places in Jamaica Plain to get your hair done... you just google 'Dominican hair salon...
"Things that I love about Boston... it's a beautiful city, the summertime is great, there are a lot of things to do if you like outdoorsy stuff... beer gardens, pop-up wineries... Suya Joint is one of my favorite spots, a Nigerian restaurant, and there are a ton of Black-owned restaurants in Boston I try to support..."
"There's a lot of green spaces, which is really nice given the times we're living in right now... It was from walking along the Charles, the Esplanade, that inspired me to take up a hobby of running..."
"One of the things I do like about Boston is the old architecture, the fact that they had fire escapes. I'm from Texas so we don't really have any fire escapes.... so I like to come out here and relax and think, after shift... from here I can see a nice view of the city, like all of Boston."
Learn more about the many top-notch residency programs here at BWH and Harvard-affiliated schools.
Also visit: HAEMR (The Brigham and Women's/Massachusetts General Hospital Harvard Affiliated Emergency Medicine Residency) and the HAEMR Women's Initiative.
We encourage all applicants to meet with CDI Leadership to learn more about our programs, resources and offerings.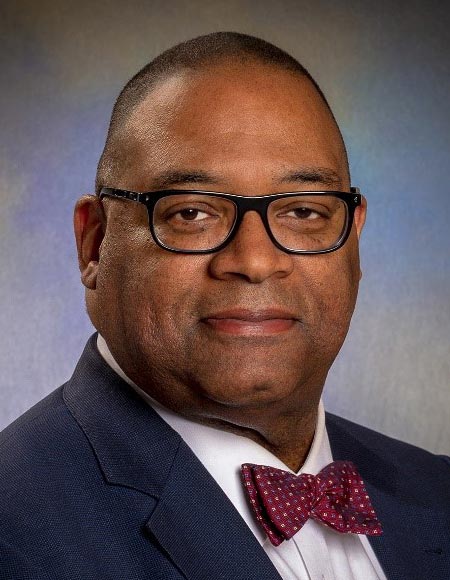 Galen Vincent Henderson, MD, FCNS
Galen is Director of Neurocritical Care in the Department of Neurology. He is also serving as the Interim Chief Diversity and Inclusion at Brigham and Women's Hospital.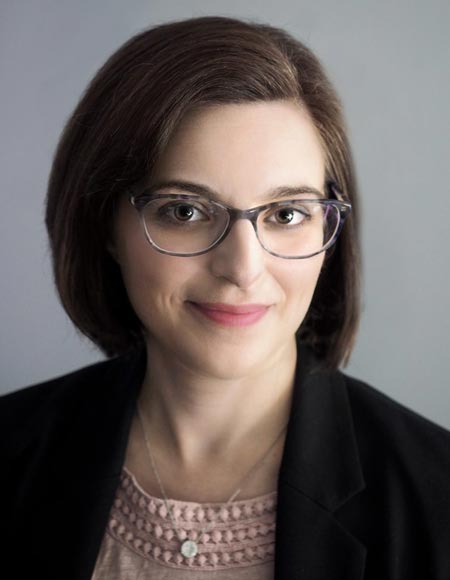 Tina Gelsomino, MSW, LCSW, RCC™
Tina is the Director of the Center for Diversity & Inclusion at Brigham Health. She works to advance diversity ad inclusions, and supports all faculty, trainees and medical students.
BWH's Commitment to Health Equity
The Brigham and Women's Hospital Center for Community Health and Health Equity (CCHHE) is committed to advancing systems of care, research and community programs that elevate the health and well-being of people who live in our surrounding communities.
Priority communities include Dorchester, Jamaica Plain, Mattapan, Mission Hill and Roxbury, due to their proximity to the hospital and the disproportionate burden of poverty, housing instability, and other social determinants of health. CCHHE approaches its work through a racial equity lens.
BWH runs two licensed community health centers in Jamaica Plain—Southern Jamaica Plain Health Center (SJPHC) and Brookside Community Health Center—where we provide high-quality, patient-centered health care services. Over 50% of SJPHC patients are Latino. BWH also provides face-to-face interpreter services for 30 different languages. Other than English, Spanish and French/Haitian Creole/Cajunare the most commonly spoken languages in BWH priority communities.
The Resident Stipend Program
We understand that living in Boston is expensive, and our hospitals wish to provide assistance to residents with significant financial challenges who might not otherwise be able to train here.
The Resident Stipend pilot program will provide cash stipends to physicians-in-training who:


match to our residency programs
are approved for the AAMC's "Fee Assistance Program" (FAP) as an AMCAS applicant
This stipend is in addition to the standard PGY-level salary)with their confirmation of continuing financial need.
The total stipend amount of $30,000 will be distributed in 3 installments of $10,000 at the beginning of each academic year for the first 3 years of the residency program.
Programs included in the 2020-2021 Recruitment Cycle:
Brigham and Women's Hospital
Massachusetts General Hospital
Massachusetts Eye and Ear
Spaulding Rehabilitation Hospital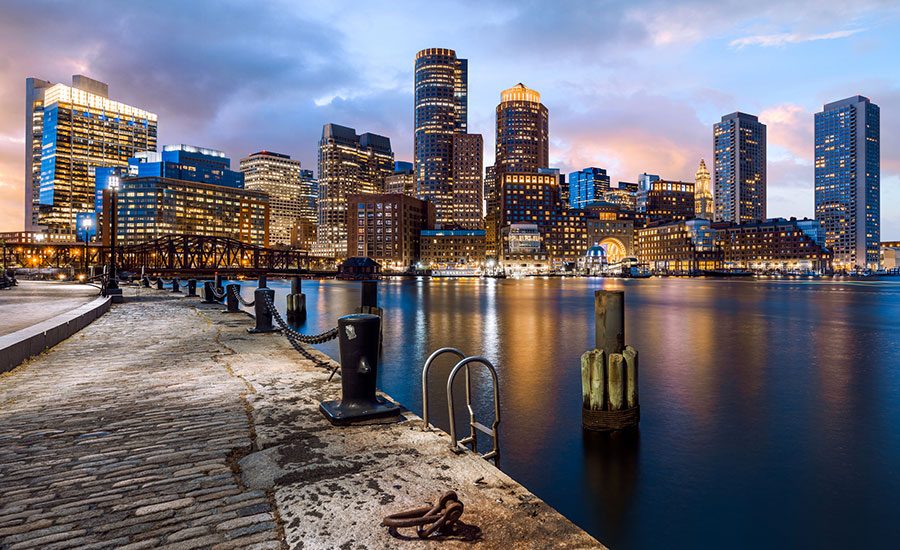 2020 – 2021 Residency Interview Receptions were held on:

Thursday, November 19th 6:00-7:00 pm EST
Wednesday, December 9th 6:00-7:00 pm EST
Monday, December 14th 6:00-7:00 pm EST
Wednesday, January 6th 5:00-6:00 pm EST
Tuesday, January 12th 5:00-6:00 pm EST
Wednesday, January 20th 6:00-7:00 pm EST
Wednesday, January 27th 6:00-7:00 pm EST
There are no upcoming events.