September 22nd, 2021
Women in Medicine and Science Symposium
Office for Women's Careers​
Established in 1988 and housed within the Center for Diversity and Inclusion (CDI), the Office for Women's Careers (OWC) is a collaborative office supporting women, nonbinary, and transgender faculty with professional and leadership development while advancing gender equity in our institution and in academic medicine. 
The OWC sponsors various programs and awards. Programs support, inform and educate women faculty on the following four foci:
Leadership and skill development
Advocacy for gender equity
Creating a community for female faculty
Work-life integration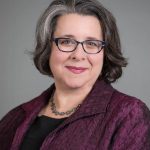 Kathryn Rexrode, MD, MPH, Faculty Director, Office for Women's Careers
Dr. Rexrode is also the Chief of the Division of Women's Health at Brigham and Women's Hospital, and an Associate Professor of Medicine at Harvard Medical School.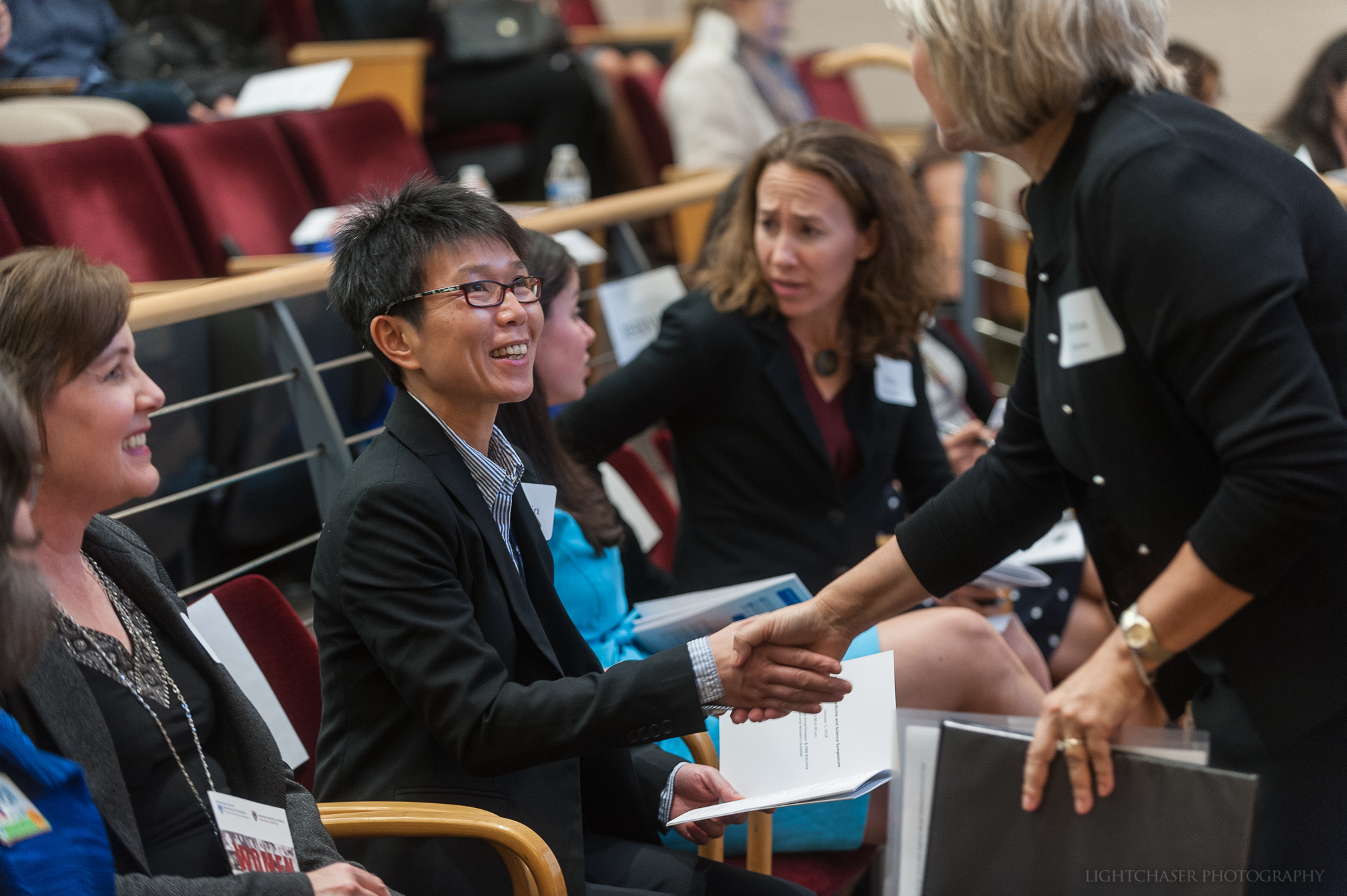 Women's Leadership Program (WLP)
The Women's Leadership Program is designed for women faculty who would like to engage in a structured learning experience to enhance their personal and professional growth. Each of six monthly sessions is a highly interactive, case-based discussion. The program models a collaborative learning environment for participants to learn essential skills to prepare them for leadership roles within the organization.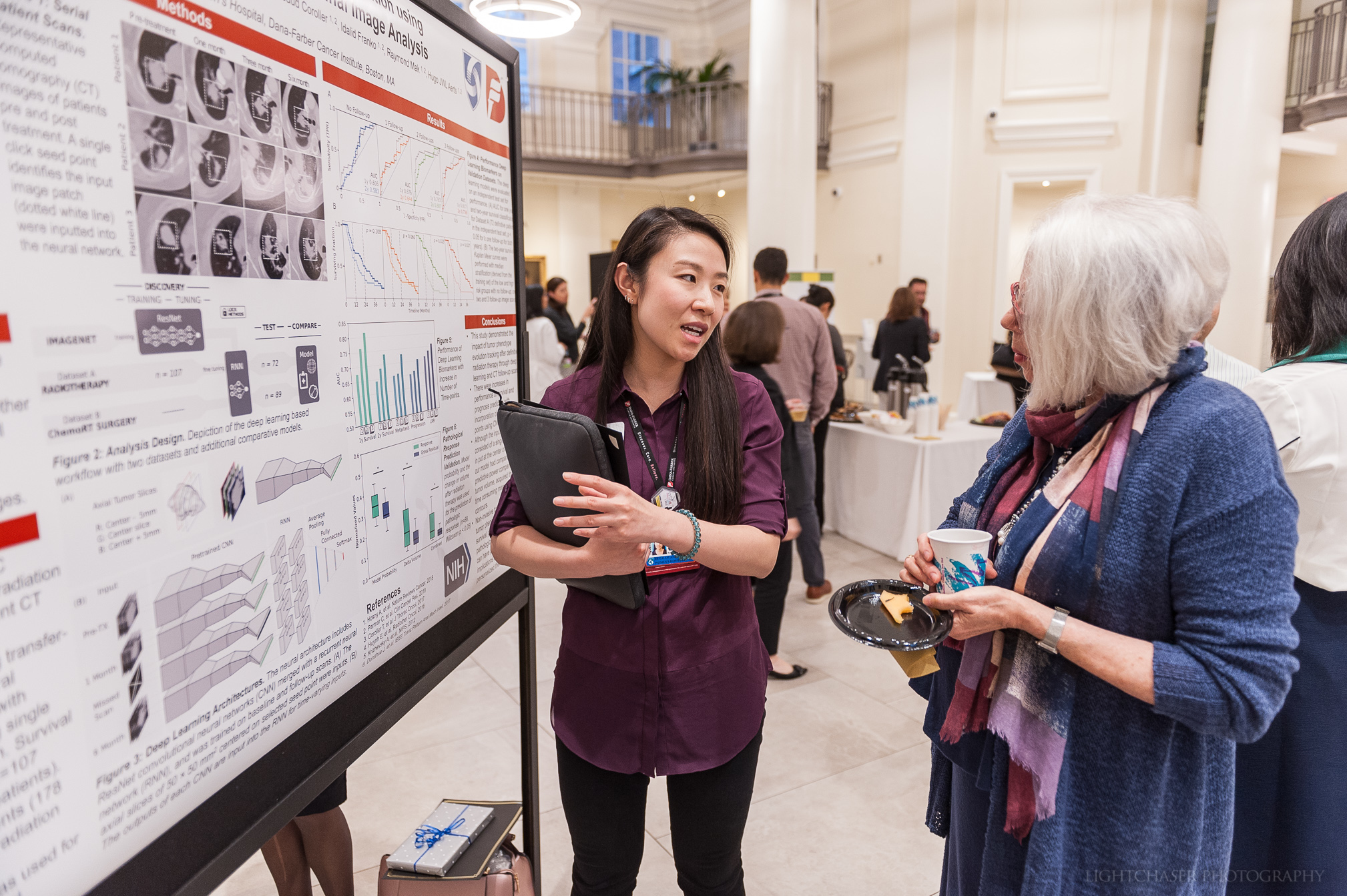 Women in Medicine & Science Symposium (WMSS)
The Women in Medicine & Science Symposium highlights achievements of women faculty and trainees. The program focuses on collaborations across various disciplines, including basic, clinical and translational research, clinical innovation and medical education. Any woman faculty or trainee in a BWH-affiliated department may apply to present their work at WMSS, and all are encouraged to attend.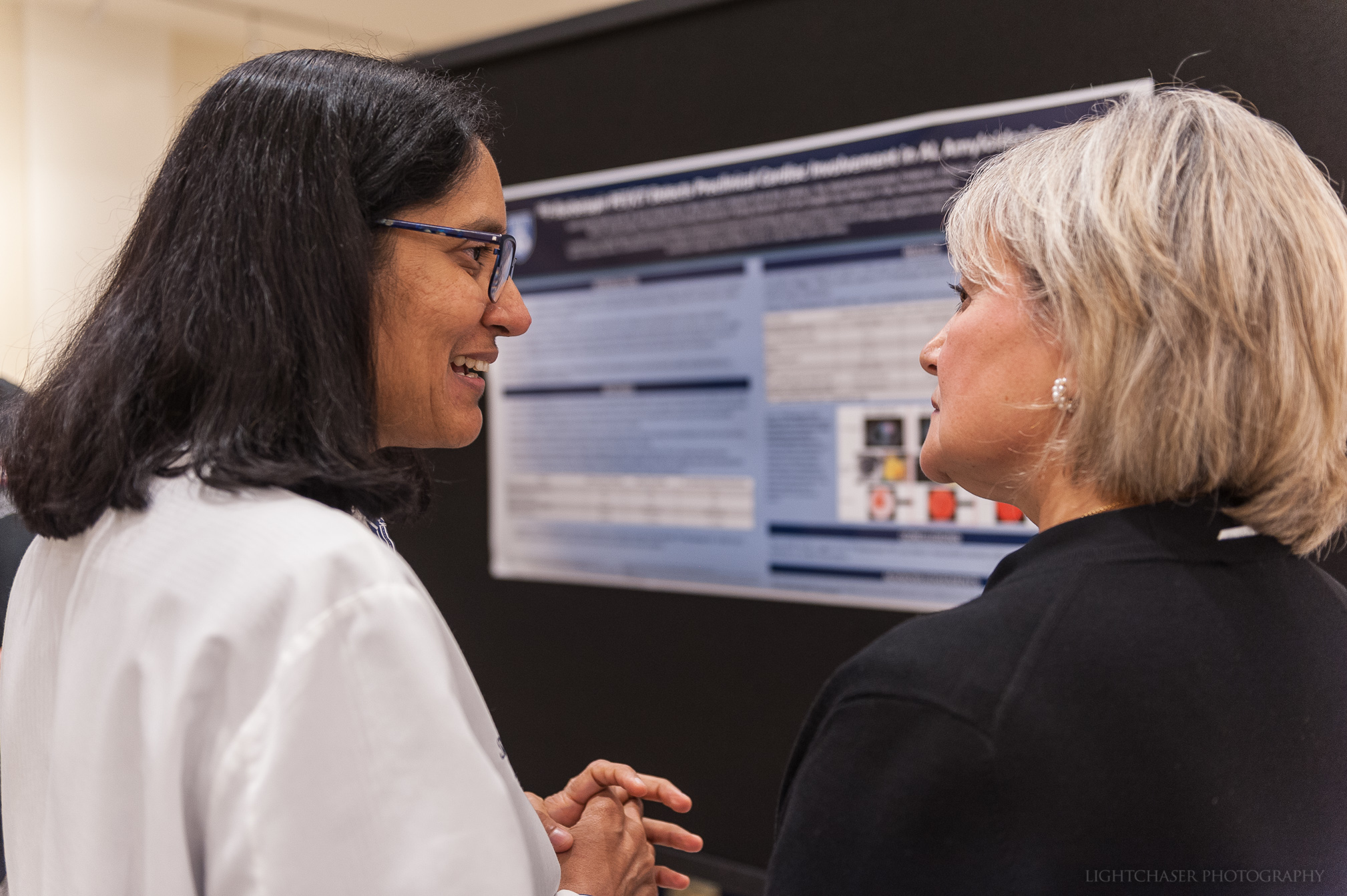 Family Care Travel Award
The Office for Women's Careers, with the support of the Brigham and Women's Physician's Organization and the Biomedical Research Institute, is pleased to announce the Family Care Travel Award to assist faculty who are caring for a dependent family member at home. The Award will provide financial support to defray some of the costs of traveling with dependents, or extra care at home, while traveling for professional meetings critical to promoting the advancement of early career scholars with familial obligations.